Main Page
Tomb Raider 1
Tomb Raider 2
Tomb Raider 3

Croft Info
Awards
Awards- Page 2
Downloads
Message Board
Links
TR Ring
My Webrings
TR Award
TR Test
FastCounter by LinkExchange


My URL: http://travel.to/tombraider



I got it for free at http://come.to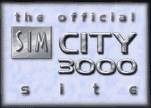 Sign Tombbook
View Tombbook
Get a Free Guestpage


Okay. Okay. I know I said a long time ago that I would get back to updating this site. I never did. I still like Tomb Raider, but I'd like to start a new site, and so I will no longer be working on this site. I may eventually start up another site about Tomb Raider, but not any time soon. I'd like to thank all 16,000+ of the visitors to this site, whether it was just to find a link, to get help on the message boards, or to find great information. Remember, all of the great TR information will remain here, so don't stop coming back!





Click on a poster below to enter: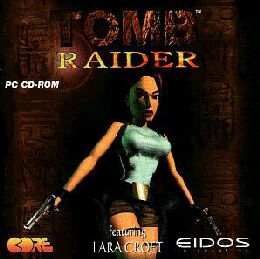 Fill out the Site Improvement Webpoll
Sign Tombbook
View Tombbook
The Final Update to this Site Was Made: June 4, 1999
This page last updated: June 4, 1999
This is a strictly unofficial fan site and is not endorsed by or affiliated with Eidos Interactive or Core Design Limited. Tomb Raider, Lara Croft, and her likeness were developed by Core and owned by Eidos. All opinions unless otherwise stated are those of the author.